Zilte Zaken Texel
Emmalaan 66A
1791 AV  Den Burg
Zilte Zaken Den Helder
Willemsoord 29
1781 AS  Den Helder
Ja, we zitten op een eiland!
Maar dat maakt helemaal niets uit! Met Texel als uitvalsbasis van ons kantoor werken wij door het hele land. We blijven natuurlijk niet alleen maar op het eiland zitten; integendeel. We verbreden onze wereld, doen contacten op en gaan regelmatig de hort op voor frisse ideeën en inspiratie.
De knappe koppen van Zilte Zaken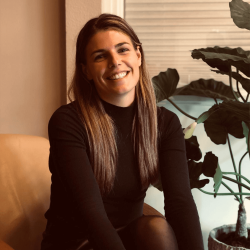 Romana
junior sales manager
Onze nieuwste aanwinst: Romana is verantwoordelijk voor bestaande klantrelaties en knoopt nieuwe aan. Persoonlijk contact is waar zij voor staat.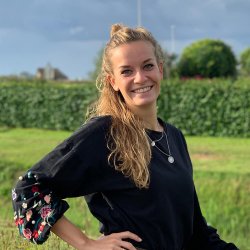 Jorinde
specialist videocontent
Jorinde zorgt voor mooie filmverhalen over je bedrijf, waar klanten nieuwsgierig en enthousiast van worden. Enthousiast is Jorinde zelf trouwens ook.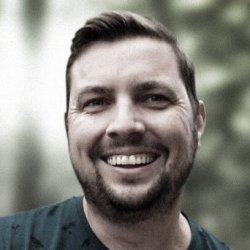 Jochem
conceptmaker & art director
Kun je wel wat hulp gebruiken om je merkverhaal sterker te krijgen? Heb je pittige kost die helder over de bühne moet? Of ben je op zoek naar oogstrelend design? Bel ons!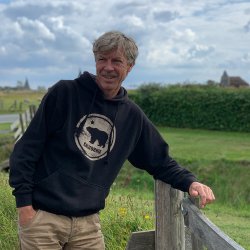 Ralph
eigenaar/creatief directeur
Het artistieke brein van het bedrijf. Een ontwerper die maakt wat jij in je hoofd hebt. Die exact weet hoe hij jouw bedrijf laat stralen.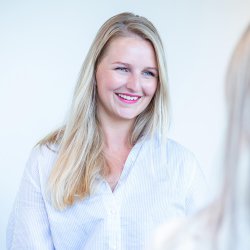 Stephanie
tekstschrijver
Stephanie schrijft voor online & offline. Vooral korte verhalen waar je blij van wordt. Teksten uit haar hand herken je aan haar frisse en enthousiaste schrijfstijl. Dus: tekstje nodig?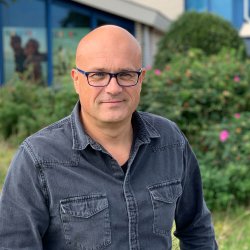 Ronald
eigenaar/operationeel directeur
Ronald is typisch zo iemand die je bij blijft. Vlotte prater met originele ideeën die graag nieuwe wegen verkent en ver gaat om een goed product af te leveren.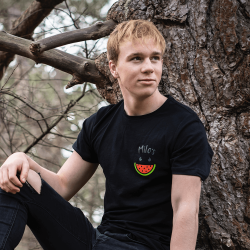 Milo
ondernemer in wording
Als jonge, beginnende ondernemer organiseert Milo events en heeft hij een kledinglijn met inspirerende teksten. Bij Zilte Zaken is Ronald zijn mentor om hem de kneepjes van het vak te leren.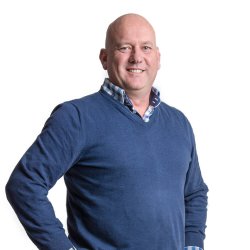 Bart
Zilte Zaken Den Helder
Vanuit Den Helder is Bart actief langs de kust in de Kop van Noord-Holland met KustNU. Bart kent de regio op zijn duim en dankzij hem is KustNU ieder jaar weer een succes.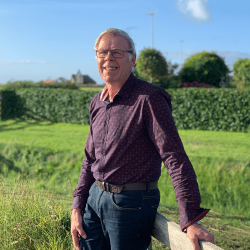 Jan
hoofd distributie
Onze chauffeur Jan crosst wekelijks het hele eiland over om iedereen te voorzien van TexelNU. Ook bezorgt hij alle bestellingen voor onze klanten. Is je voorraad bijna op? Of heb je TexelNU nog niet? Bel even, en Jan komt graag langs.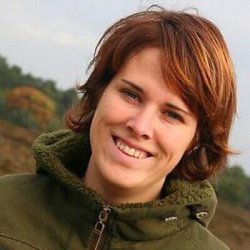 Heidi
communicatieadviseur/tekstschrijver
Een communicatieve blik, een vlotte pen en een goed oog voor vormgeving. En ja, Heidi houdt van de puntjes op de i.